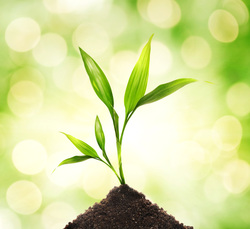 Elevating the success of Family Enterprises in philanthropy involves three elements: 1) removing barriers to the effectiveness of the process; 2) identifying and committing to the right strategy; and 3) refreshing the family's engagement with periodic "energy bursts."

Removing barriers to the effectiveness of the process is an important first step. Perhaps there are so many family members with different charitable goals that it seems impossible to build consensus. A family survey exercise, leading to a family governance structure, can remove this barrier to effectiveness. Or, perhaps family members simply need good information about the legal rules, roles and purposes of a family foundation before taking action. Having these resources available in a centralized location can give family members assurance that their decisions are well-informed.

Once the process has been established, strategic planning becomes the next step. Family members must prioritize their charitable objectives and identify a strategy designed to move these charitable objectives forward. A facilitator can gather input from family decision-makers, create a written plan, and help the Board of Directors oversee the implementation of the plan.

Family members lead busy lives, and with best intentions often philanthropy is set aside for more immediate life pressures and obligations. Periodic "energy bursts" can refresh the family's engagement in philanthropy. A destination visit to a country whose charitable organizations have been supported by the family foundation; or a family social enterprise competition, can refuel the family's passion for giving and create meaningful life experiences for multiple generations.

These three elements can help to take your family philanthropy to the next level!